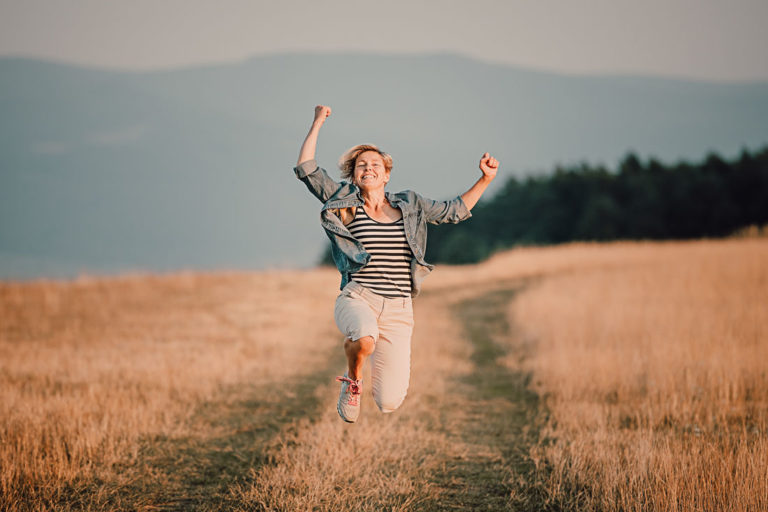 Congratulation!
YESSS! You´ve just made a very important decision, and I´m here to support you on your Journey. I´ve been there too, I was struggling, living a life of a never ending to-do list, waiting for weekends for a little bit of rest, waiting for vacations to have a little bit of joy. 
But look, here I am today, fullfilling my mission, happy and grateful for each new day, and my life is an exciting adventure instead of former boring dull neverending to-do list.
Exciting, isn´t it? But hey! There´s no magic pill, no instant miracle, no faerie wand. We create our lives. Nobody else will create it for us, it´s our resposability. You have much more power as you can imagine. You are creating every day, but you were not aware of it. It´s like creating a piece of art, if you are not satisfied with what you´ve created ´till now, just take your tools and improve it or start again and do it better this time, and again and again ´till you´ll be happy with your masterpiece 🙂
How  can you create  consciously?
This is a personal process, everyone does it on its own timing. At some point you might think it is not working but it´s there, like a seed under the ground creating its way up to appear, you just need to wait and see...
I´ve created 12 months program based on Feng shui to support you on your journey to make your dreams come true . It starts in January and it´s according to seasons, so an enrolment is closed this year. If you would like to start right now, join our community of Artists of Life on FB, follow me on Instagram or insert your email  to get a lot of inspiration, support and useful tips into your inbox every week 🙂