Welcome to the world of harmony
I am glad that you want to bring more positive energy into your home and life. In this course, you will learn to recognize what positively affects us in our space and what, on the contrary, should be avoided.
To find your way around here, read the text on this home page. Here you will find all the basic information to make the most of the course. I wish you much success in furnishing your harmonious home 🙂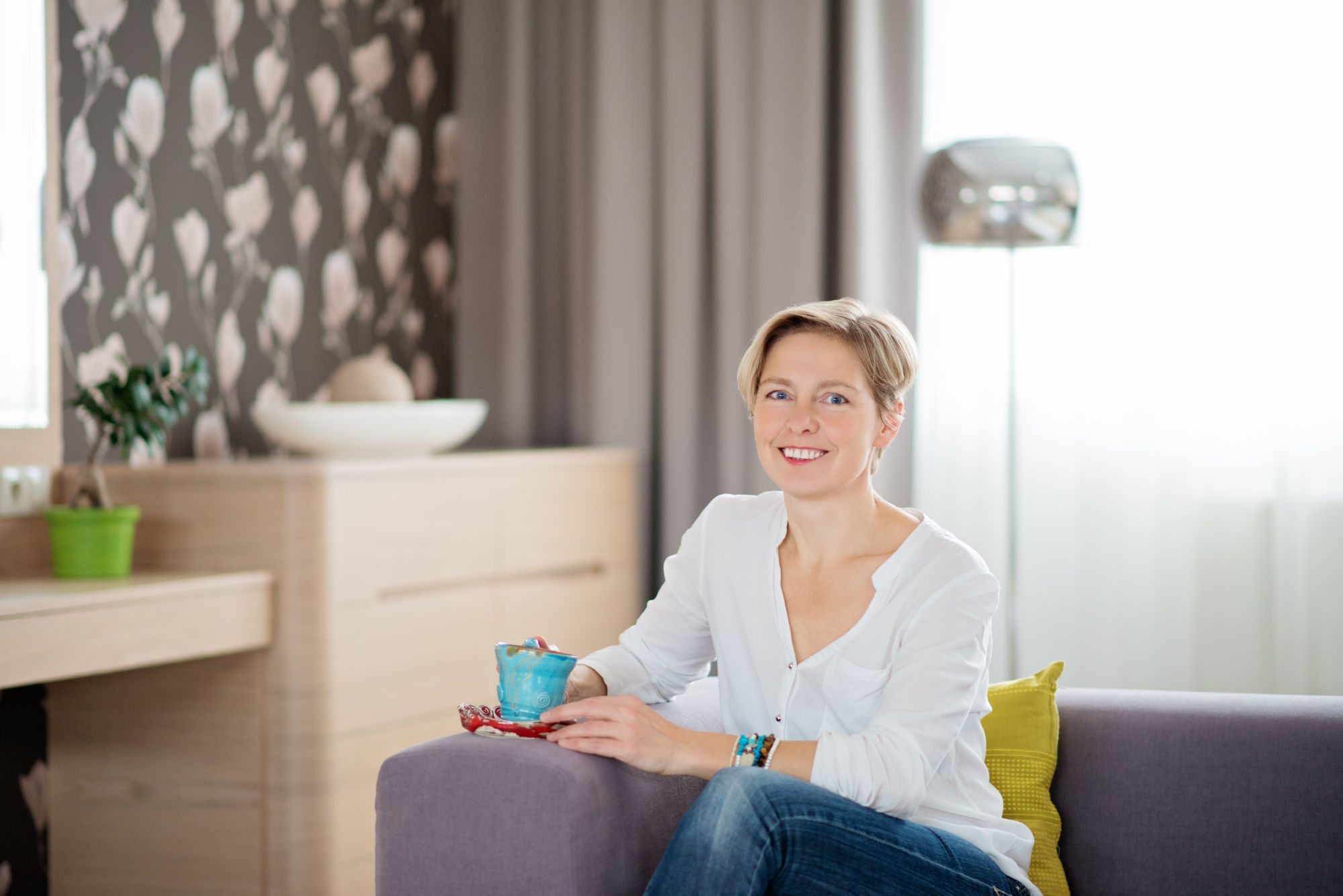 Orientation in a member section
The course is divided into 9 lessons and I recommend you to study them chronologically as they are arranged. For a better understanding, the individual lessons are always focused on only one aspect, one component in creating home comfort. Some are short, others more comprehensive, depending on how extensive the topic is.
You can access the individual lessons either from this introductory page, where you will find a list of all lessons below, or from a separate page by clicking on the Lessons item at the top of the menu. If you are looking for a specific lesson, after placing the mouse on the Lessons item in the menu, the menu of individual lessons will expand and you can go directly to the specific lesson.
At the beginning of the course, one lesson will be made available to you every day so that you have time to absorb the information and look around your apartment as you can apply it.
An influence of our space
How do we find out if we have a home furnished in a harmonious way, or if it is rather disharmony? Our feelings are the scale and measure.
How do you feel when you look around? Do you feel comfortable and safe? Or are you rather subconsciously tense, or, on the contrary, do you feel tired and don't want to do anything? Do you feel joy and satisfaction, or are you rather tired because the cobwebs or the pile of unwashed things in the corner arouse in you a sense of guilt or other negative feelings?
How you dwell is really important. If you don't sleep well, it affects your performance at work and thus your financial situation and feeling of fulfillment. If you are irritated and tired, you cannot communicate lovingly with loved ones and  your relationships suffer.
Feng shui deals with how to ensure a pleasant atmosphere and positive energy in the space. The learning itself is very complex and voluminous, so it´s not just about hanging out the chimes or placing Chinese accessories, as it´s sometimes presented in "well-founded" articles in magazines or on the web. Nevertheless, if you want to have a pleasantly and harmoniously furnished home, you do not have to study various complicated theories for years. Just as you don't have to understand exactly how your car's engine works, all you have to do is to learn how to operate the steering wheel and pedals and to know where your destination is located.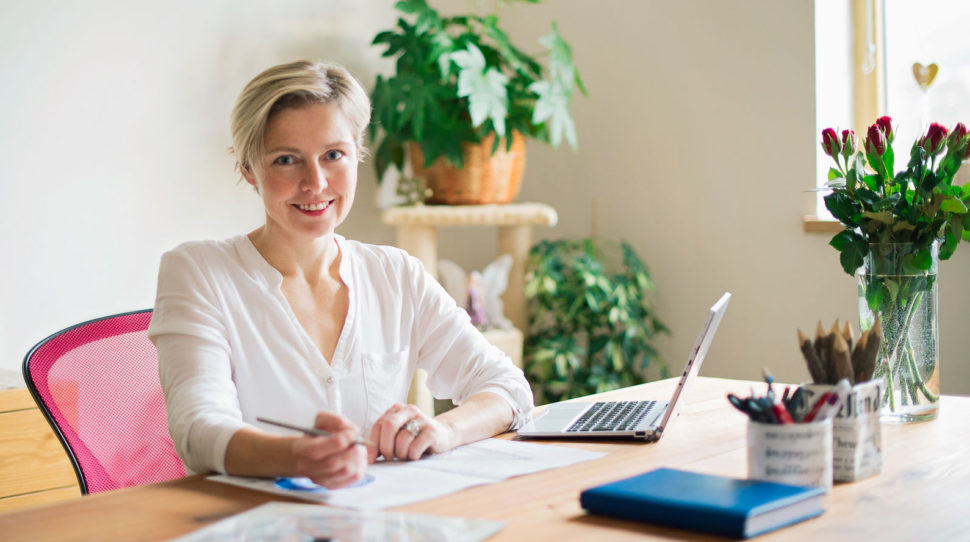 My name is Slavomira Harcegova and I have been working on interior design using Feng Shui principles for over 20 years.
In this course, I will share with you my knowledge and practical experience - I will show you what is the most important for the equipment of the household, for an optimal energy flow, so that you feel comfortable and your home charges you with positive energy.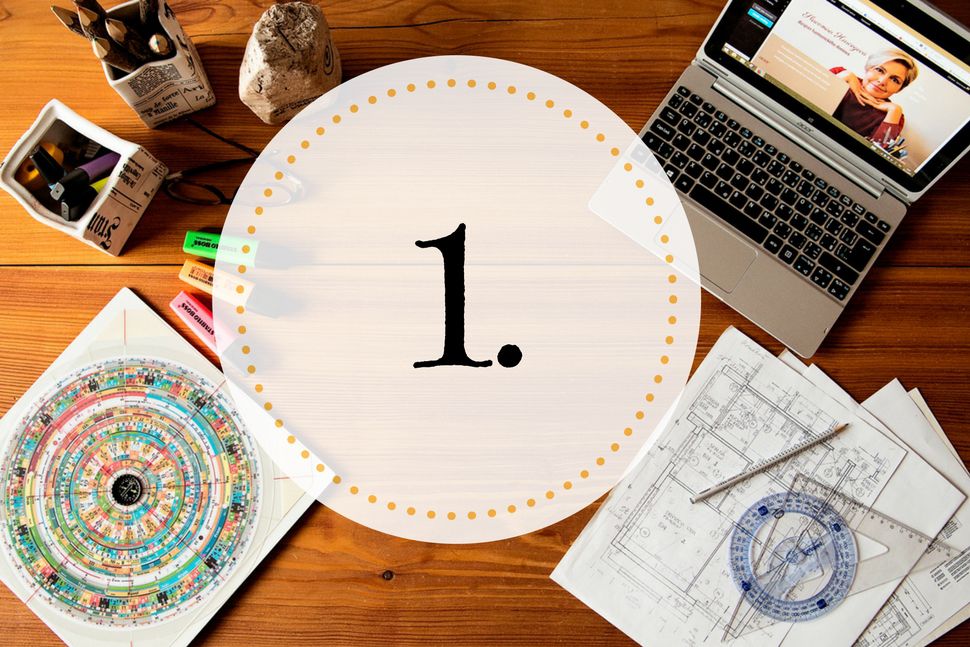 Ready for the adventure of learning the Feng Shui secrets? Ready to bring more harmony and joy to your home and life? So here you are, let´s start with the first lesson 😉