Discover multiple sources of energy you can tap into, create a fuel source that allows you to reach your goals much faster, and THRIVE in your business and life 
Hosted by Slavomira Harcegova, Feng shui practitioner and Transformational Leader 
If you don´t see the registration alongside the picture (it happens in some browsers and didn´t figure out why), please send me an email with the text: "I´m in!" to slavomira@arsvivendi.tv and I´ll add you to the list so you can get to daily sessions :-).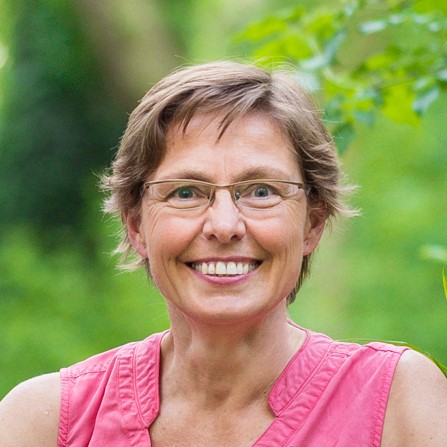 Slavomira Harcegova
Harmony Designer, Host of the Summit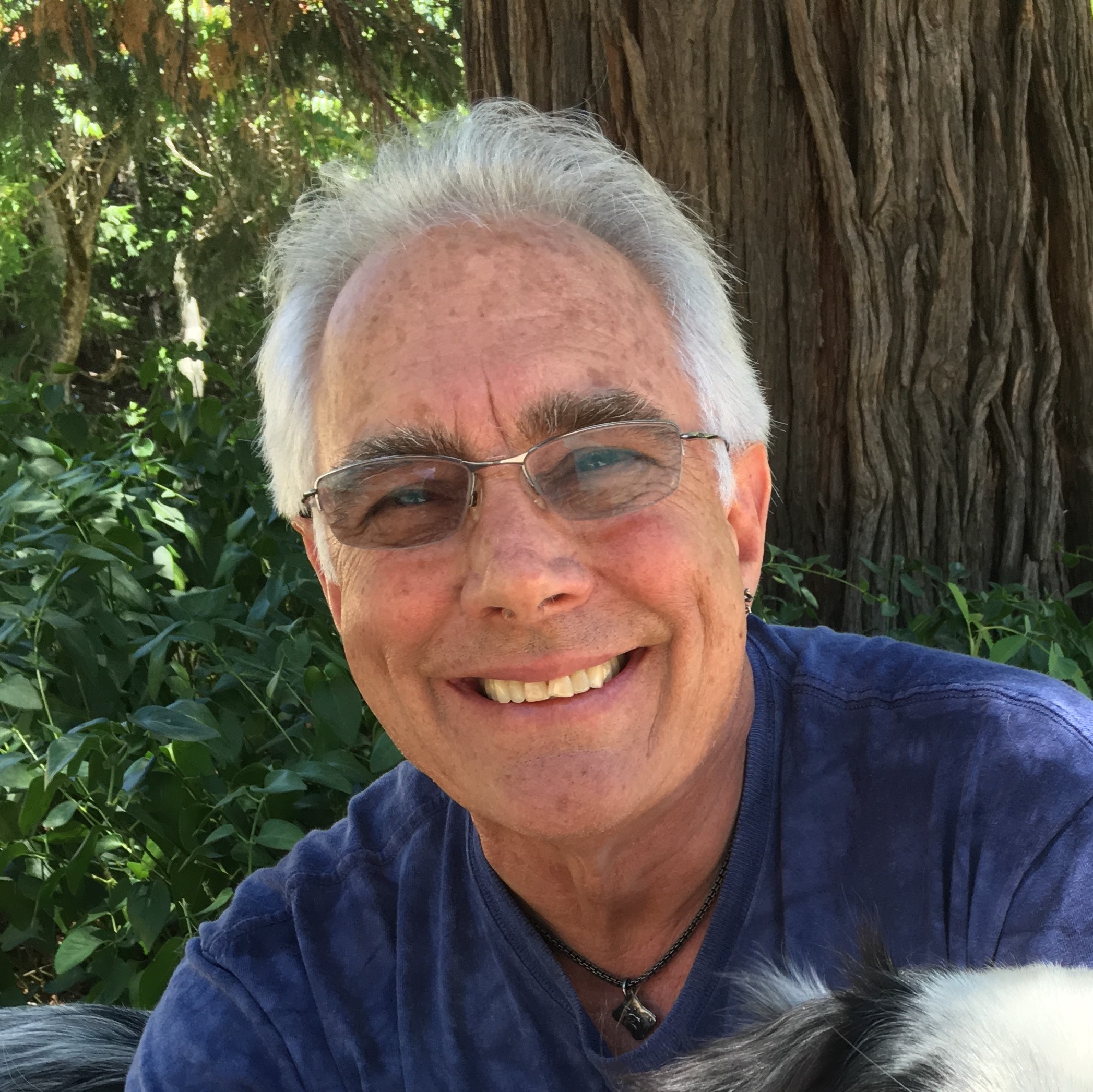 Michael Stone
Founder of The Well of Light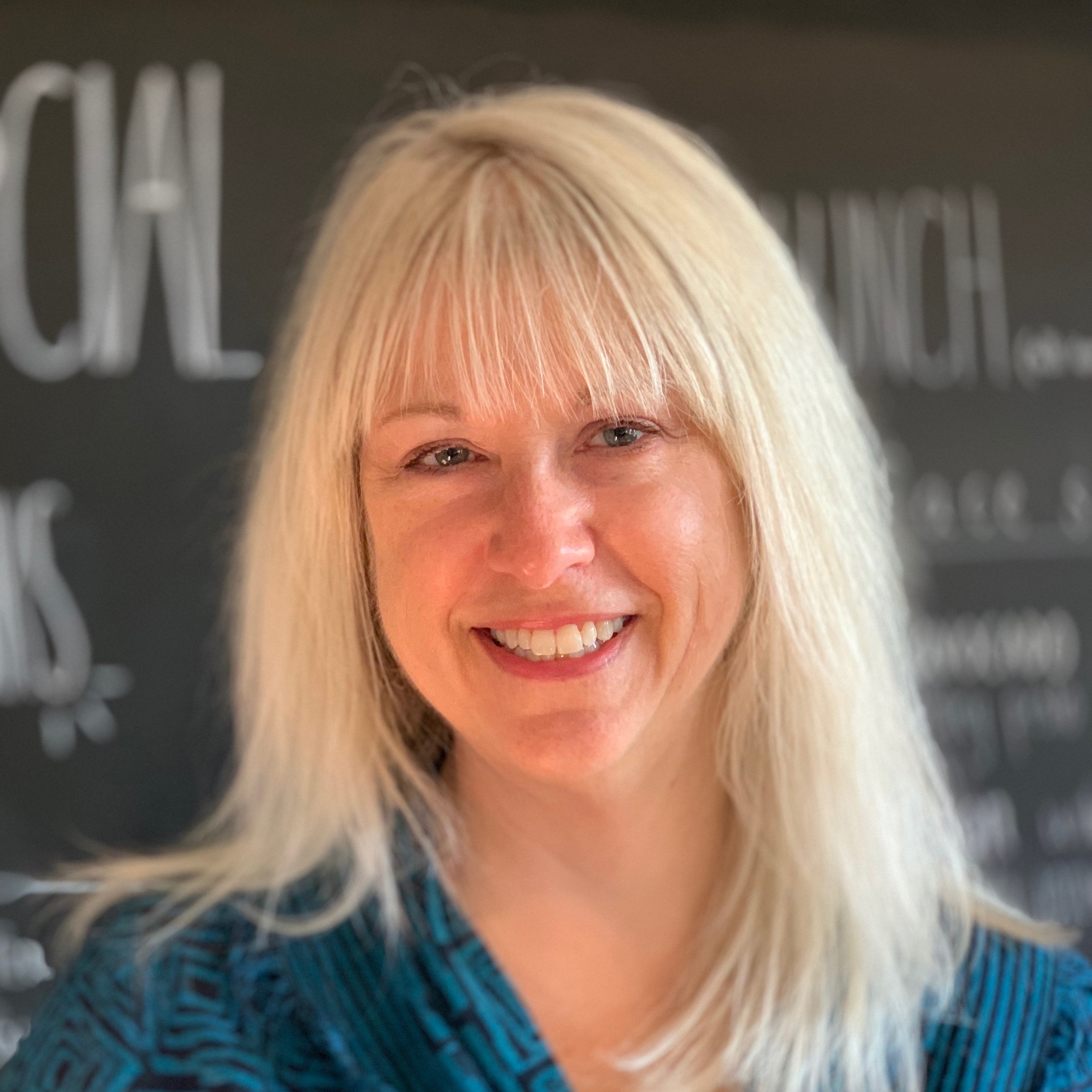 Mary Alice Arthur
Story activist
Regina Robinson
Inner Confidence Strategist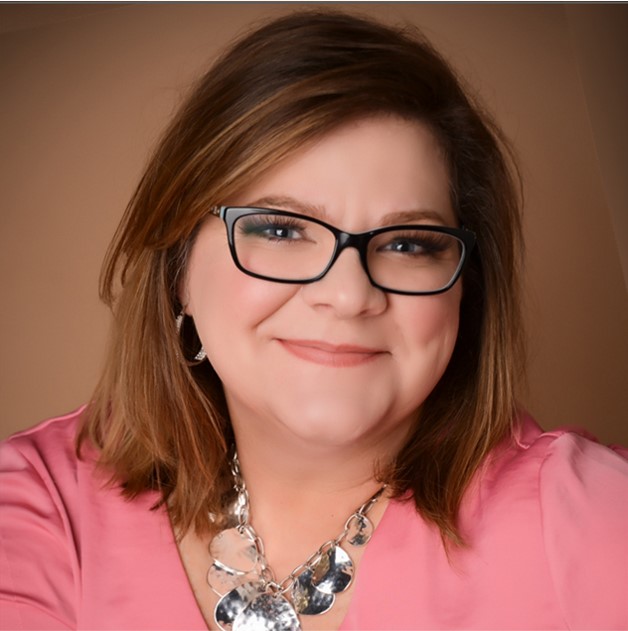 Melissa Ternes
Wealth & Money Coach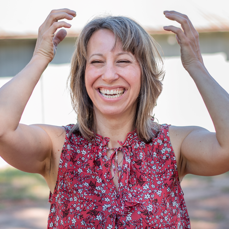 Kaluwa Ghalikar
Empowerment Coach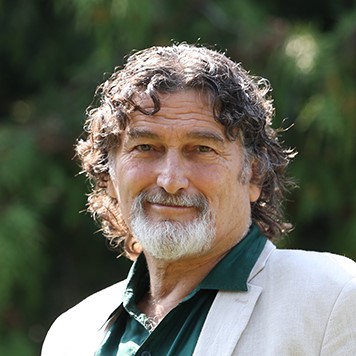 Yehuda Tagar
Psychophonetics counsellor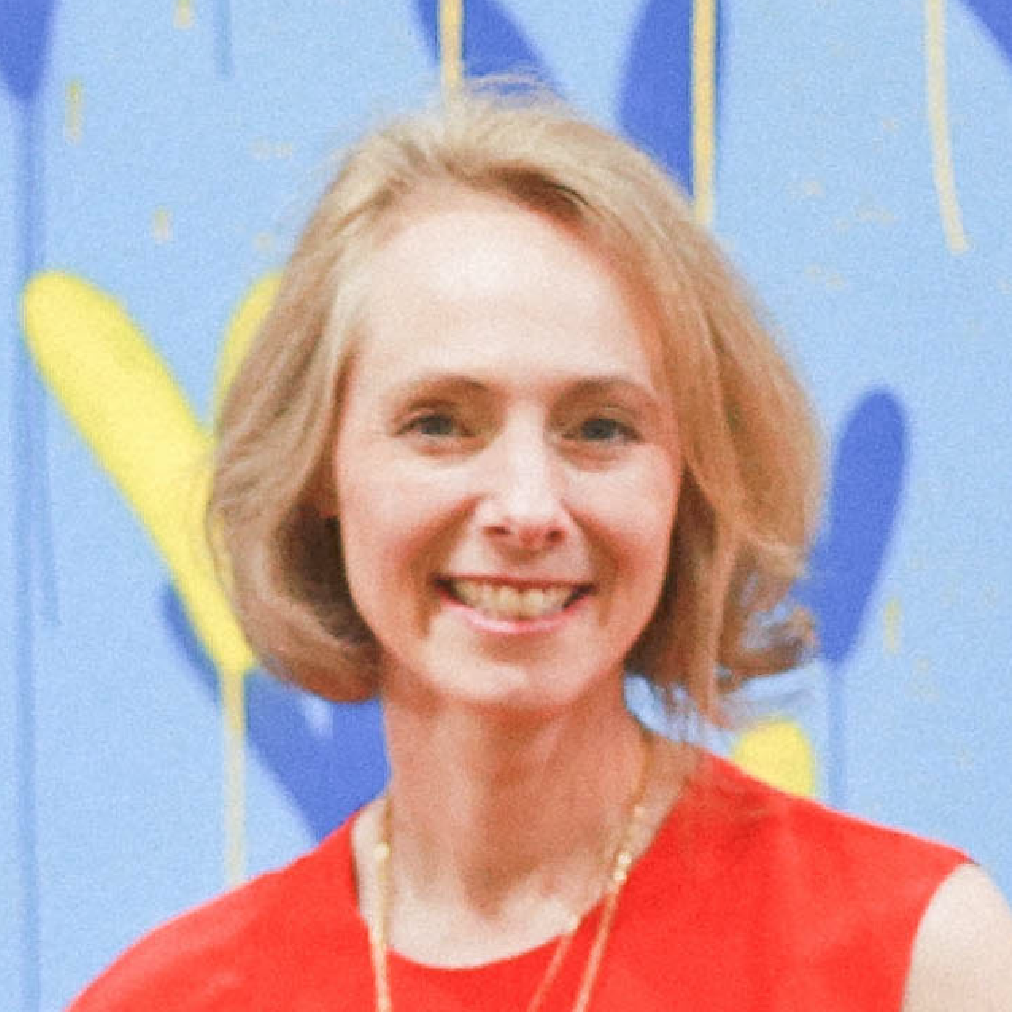 Jennifer Lyall
Intuitive Business Mentor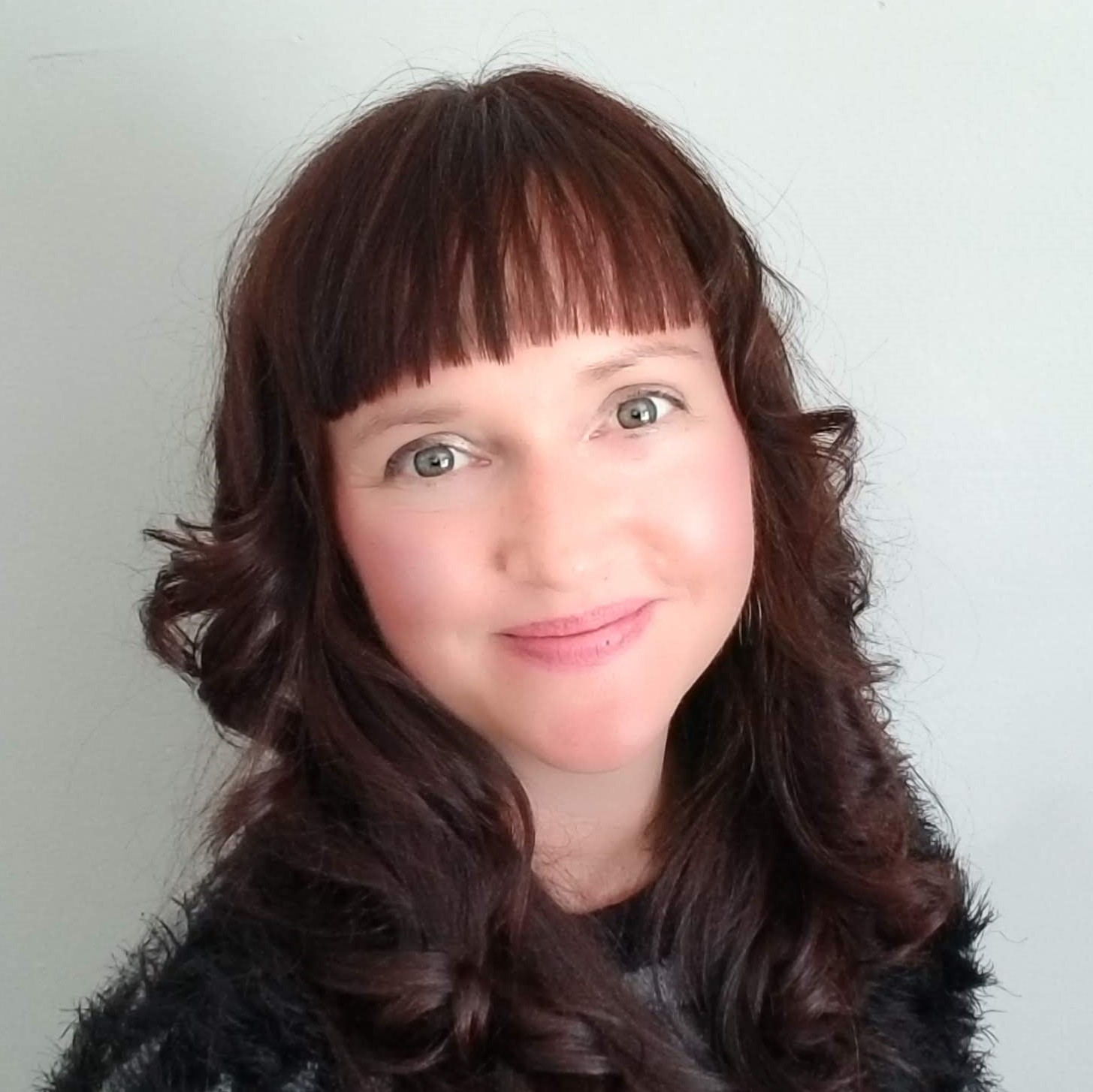 Pamela French
Empowerment is Everything!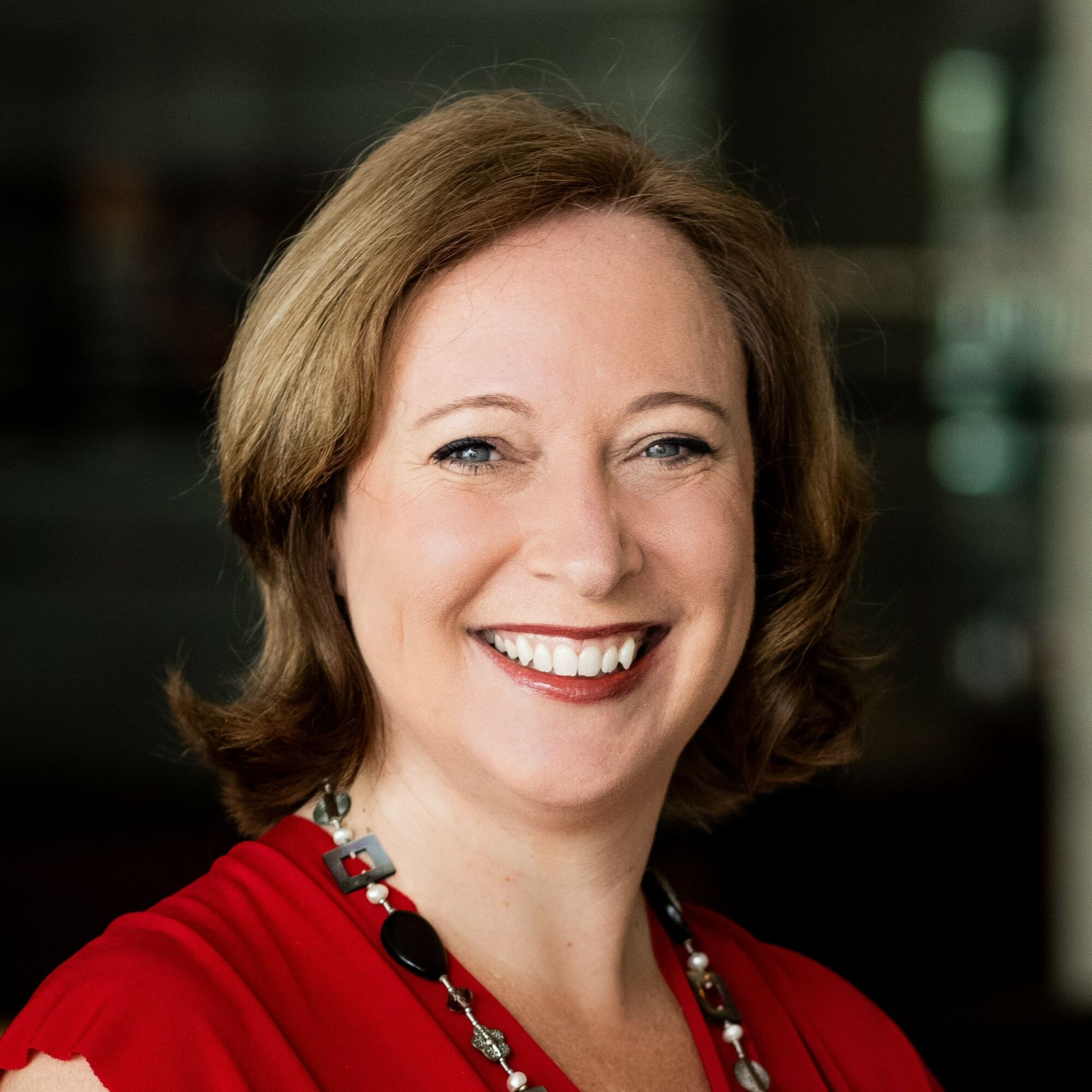 Claire Boscq
The BizShui™ Creator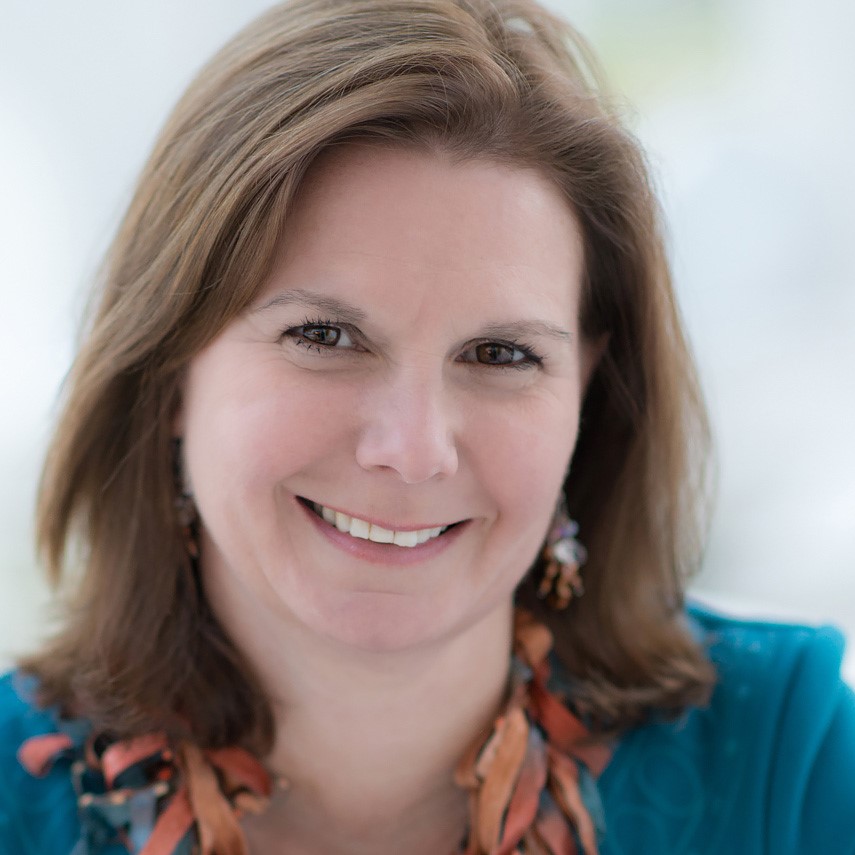 Julia Felton
Founder & Business Wrangler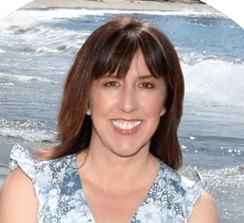 Nicole Strychaz
The Writing Medium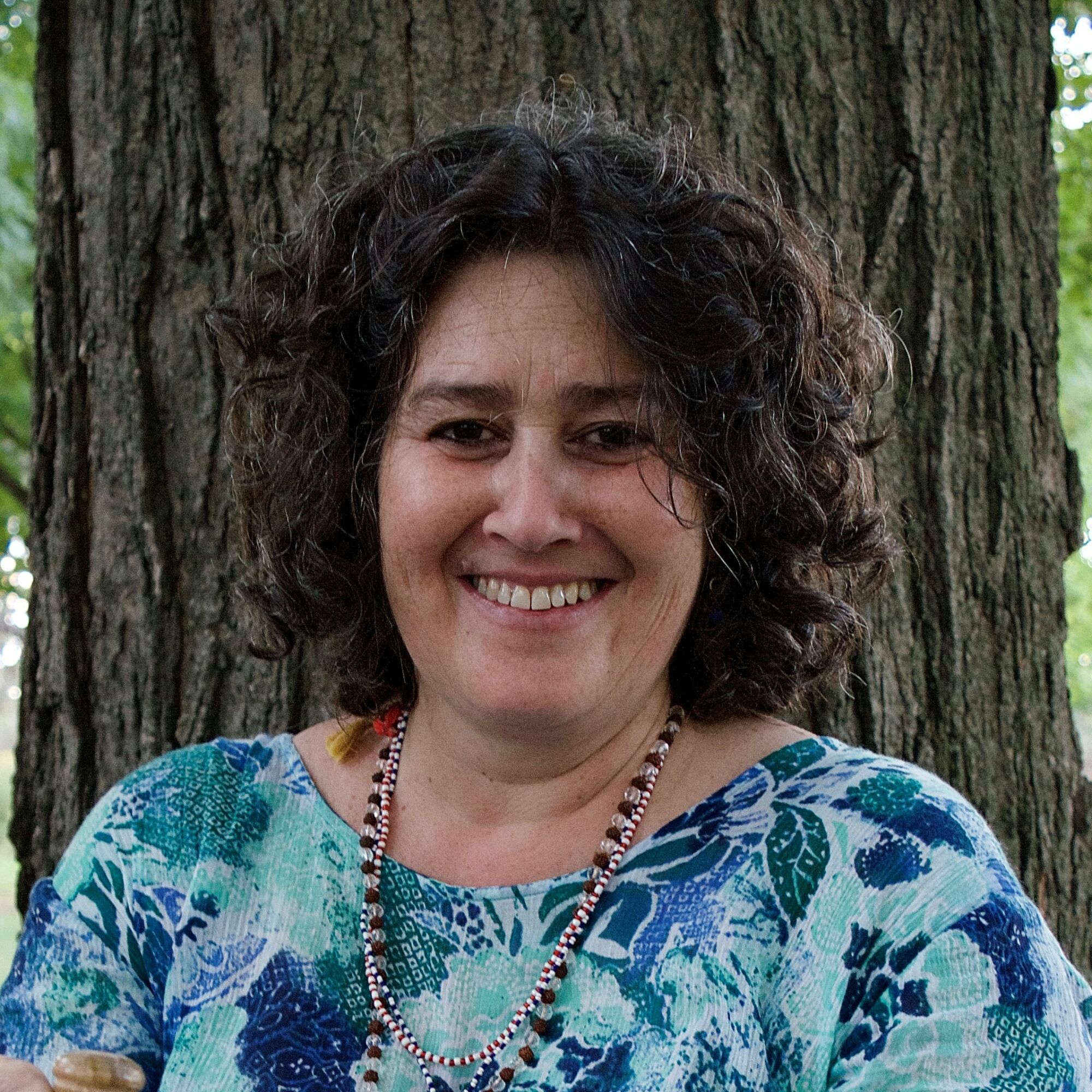 Deborah Brodey
Transformation Guide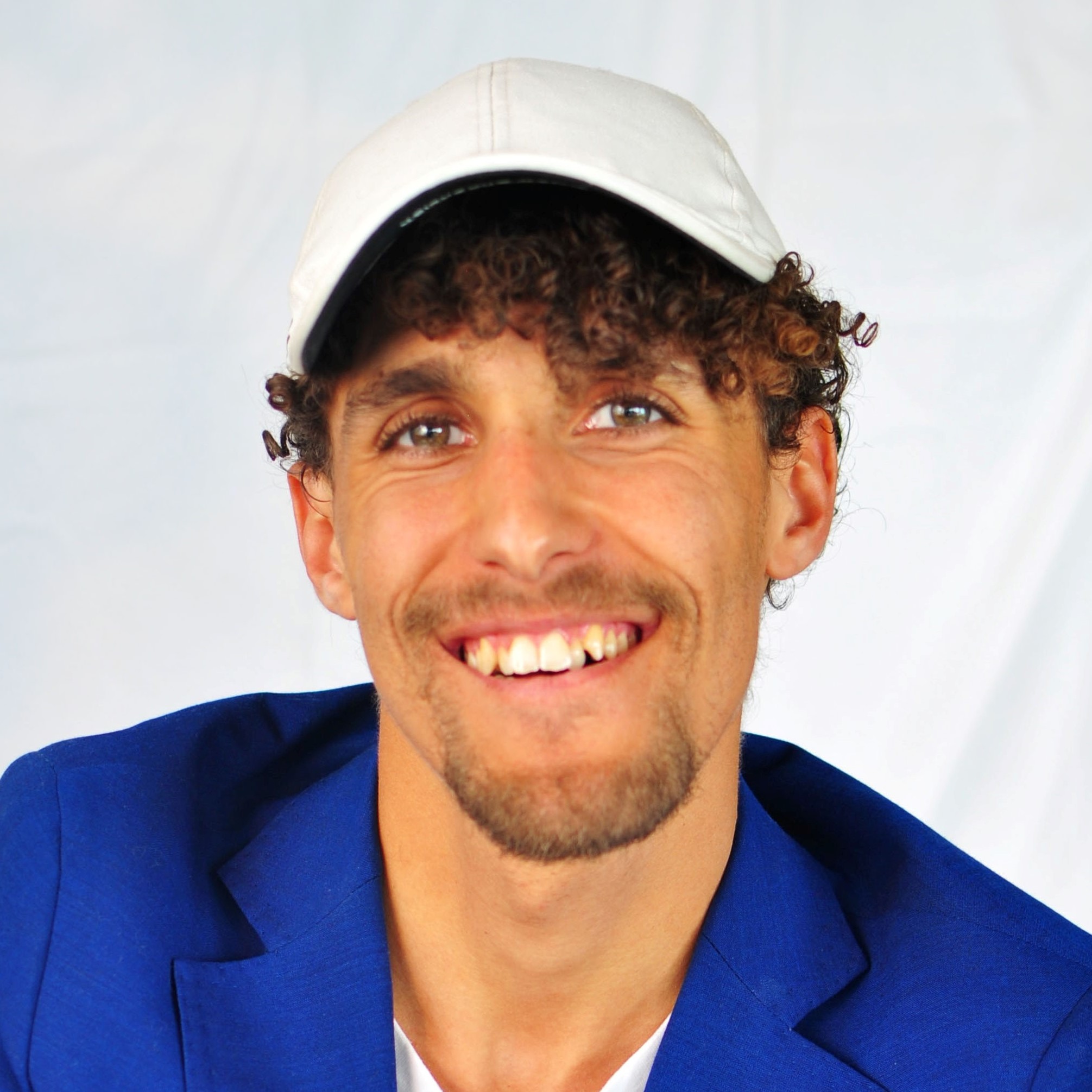 Ayrton Giulio Gonnelli
Next-Level Embodiment Coach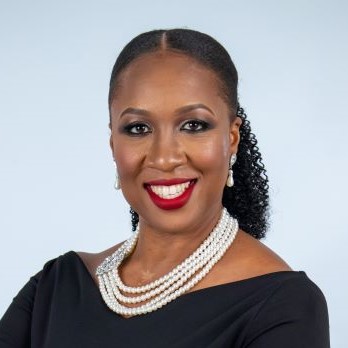 Tamar Nelson
Operational Resilience Specialist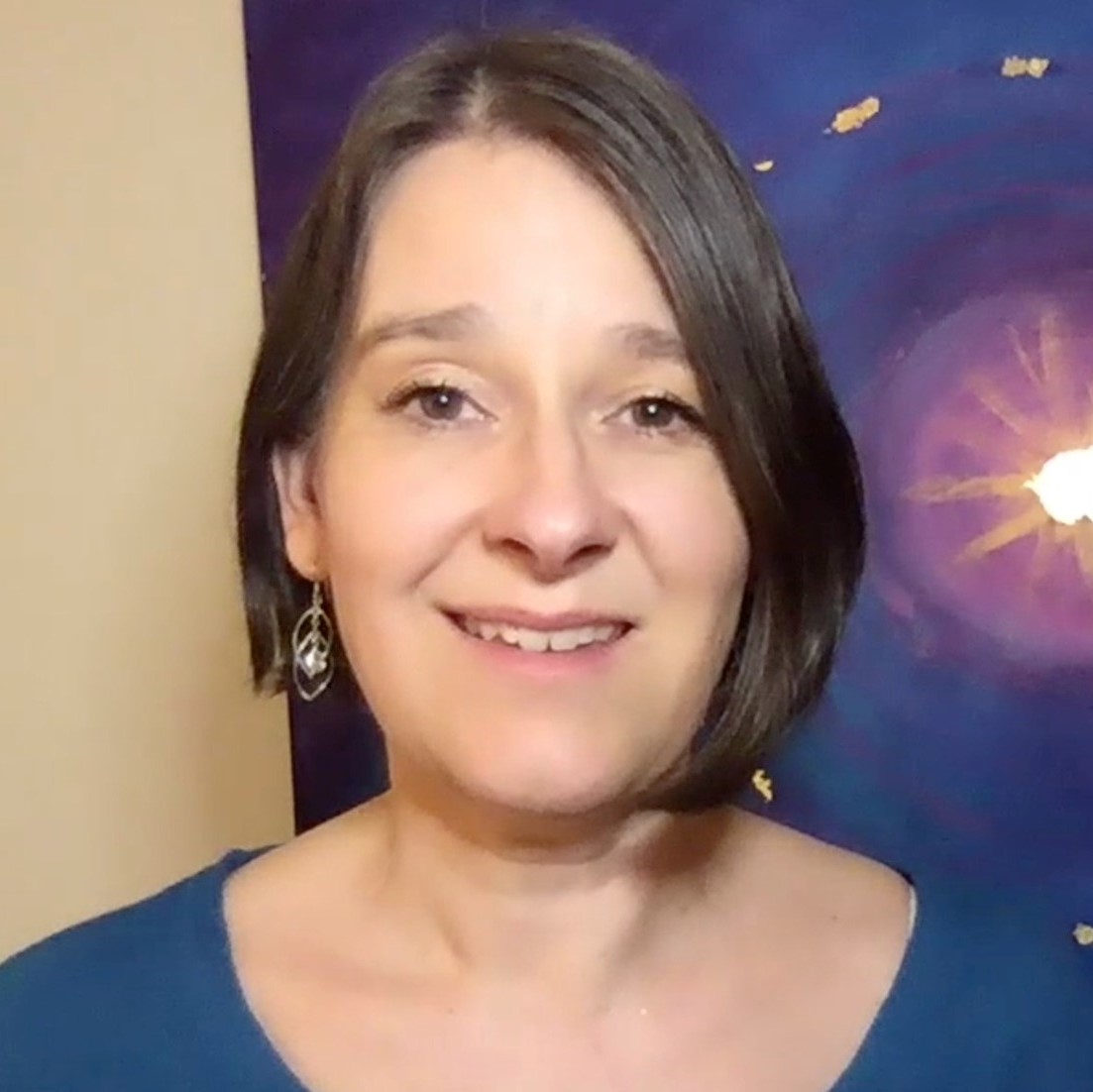 Maria Heart Song
Heart Song Alchemist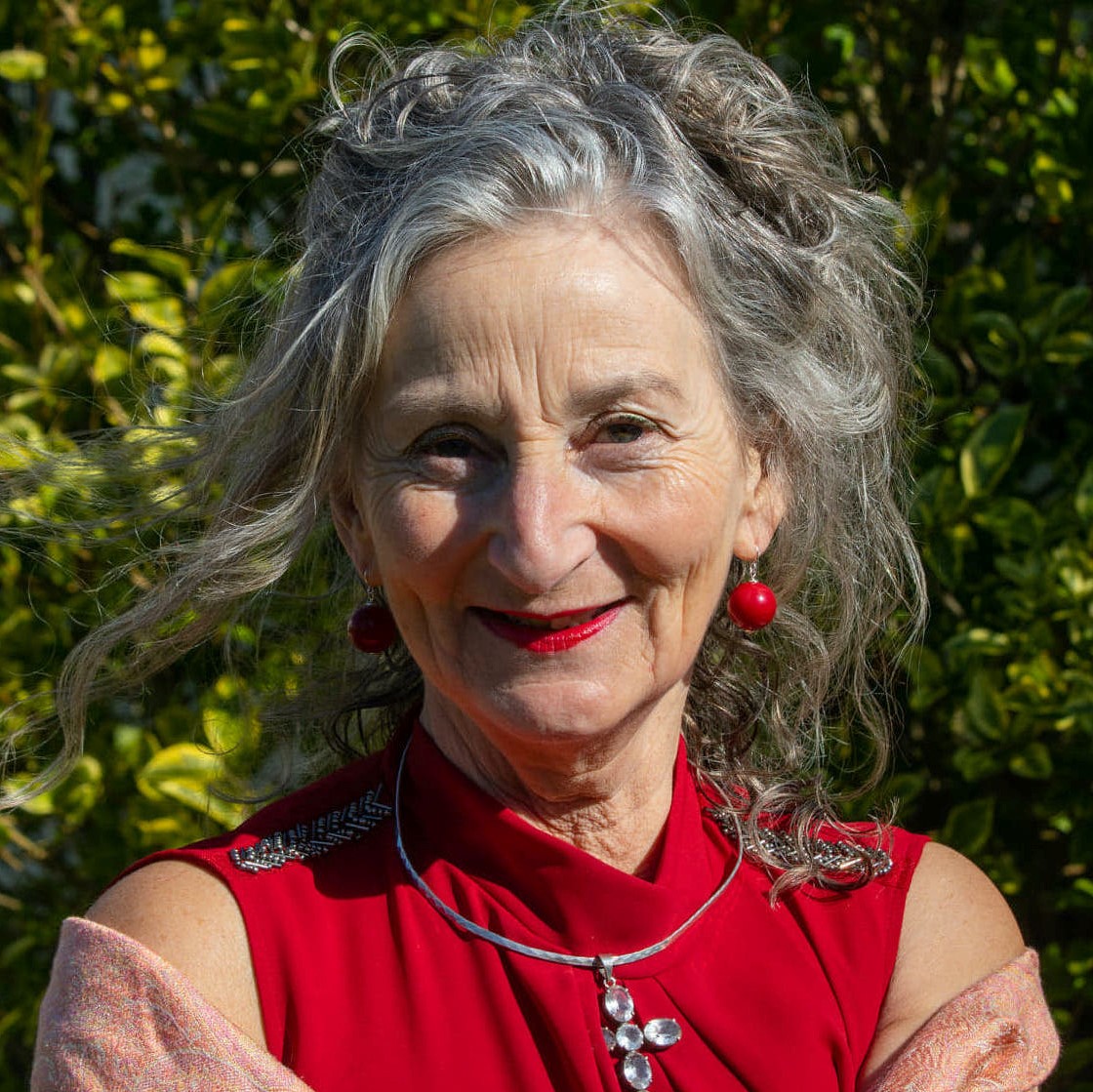 Debs Elizabeth de Vries
Women's MidLife Mentor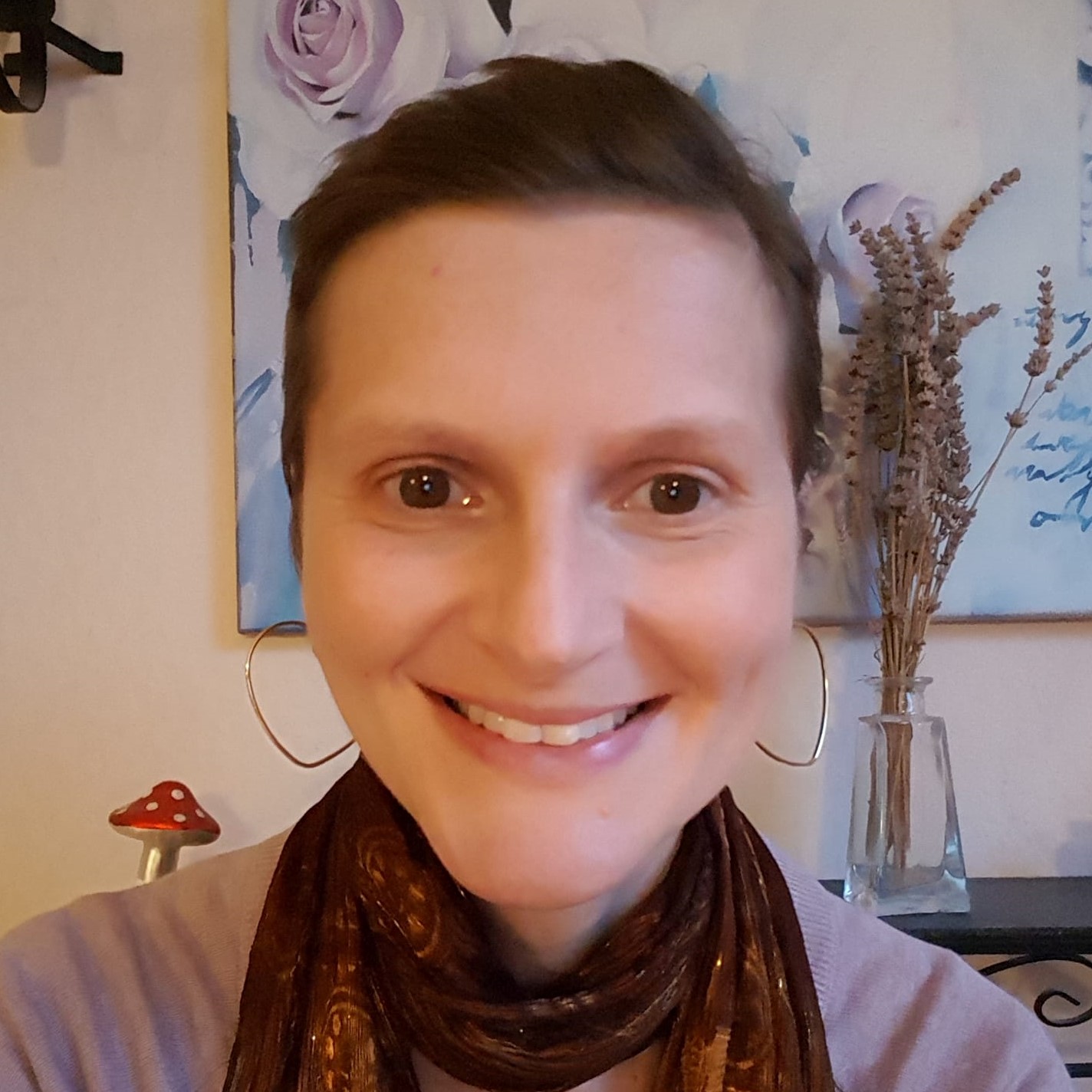 Erika Maizi
Visionary Artist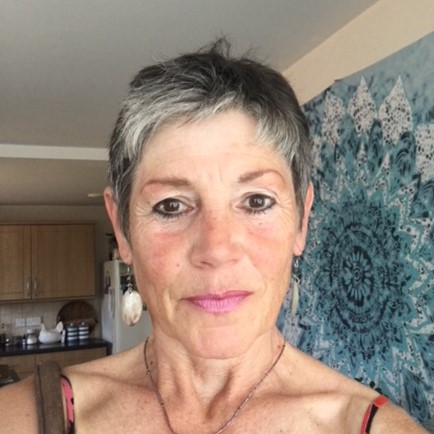 Carolina Grace
Chief Heart-led Navigator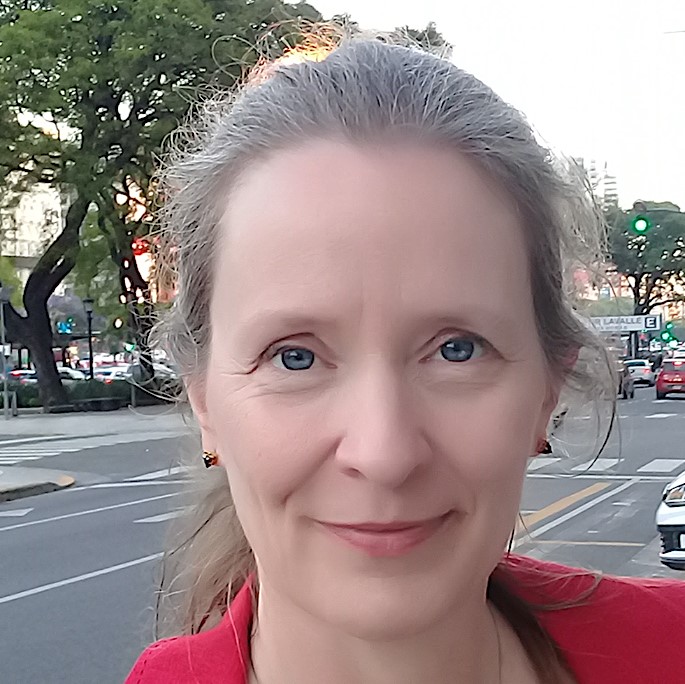 Deborah Claire Procter
Communications Coach & Artist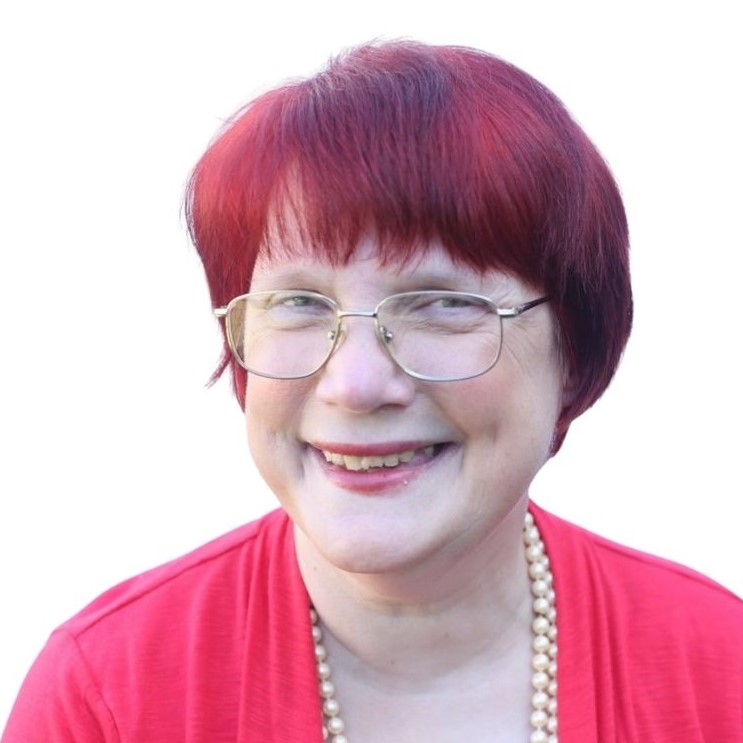 Marie Mason
Podcast Consultant
Mark Hunter
WordPress Web Developer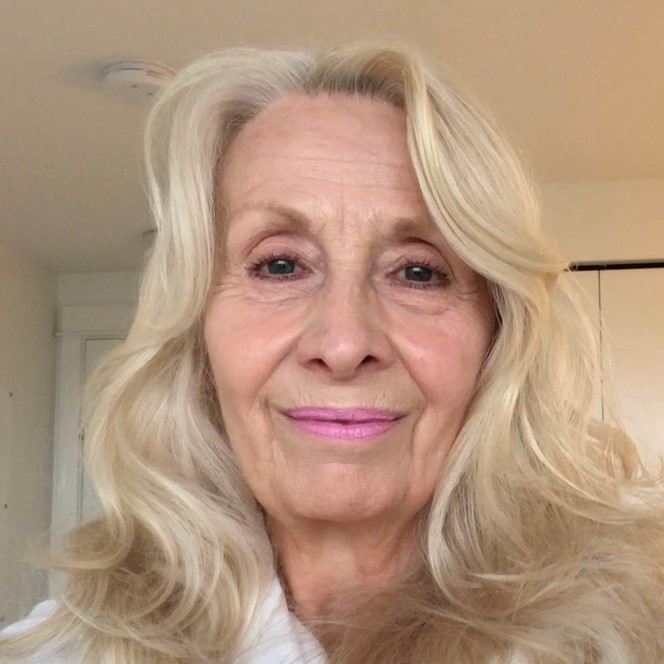 Athena Melchizedek
Transformation Facilitator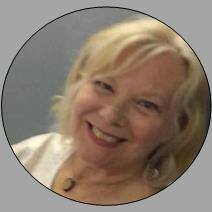 Sofia Mona Lisa
Alchemical Creation High Priestess