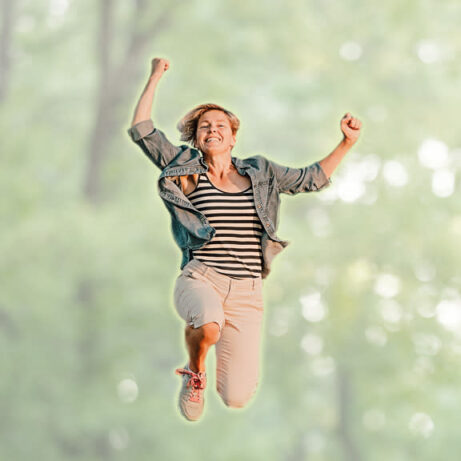 Congratulations, now you´re VIP !
I´m so excited that you decided to embark on this journey to mastering the Energy in you and around you so you can experience more vitality, joy, and ease every day!
The more joyful and happy you become, the more Light you´re bringing to the World. Thank you so much for becoming a part of the big human transformation. Let´s create a better World together!
Here are all your bonuses so you can start right now 🙂
Create a Space for Expanded You

Private 45-min long session where you´ll get an insight on how to create a space for your expansion in your home so you can get energetic support every day by growing into this upgraded version of Yourself 
Online course Home Harmony Secret

Bring more harmony and vital energy into your home so you can feel more vitality and recharge you batery every day using basic Feng Shui principles.