Master the Art of Energy and experience vitality each day so you can be FAR more productive in your business and have more energy, JOY, and ease - without feeling tired and burnout.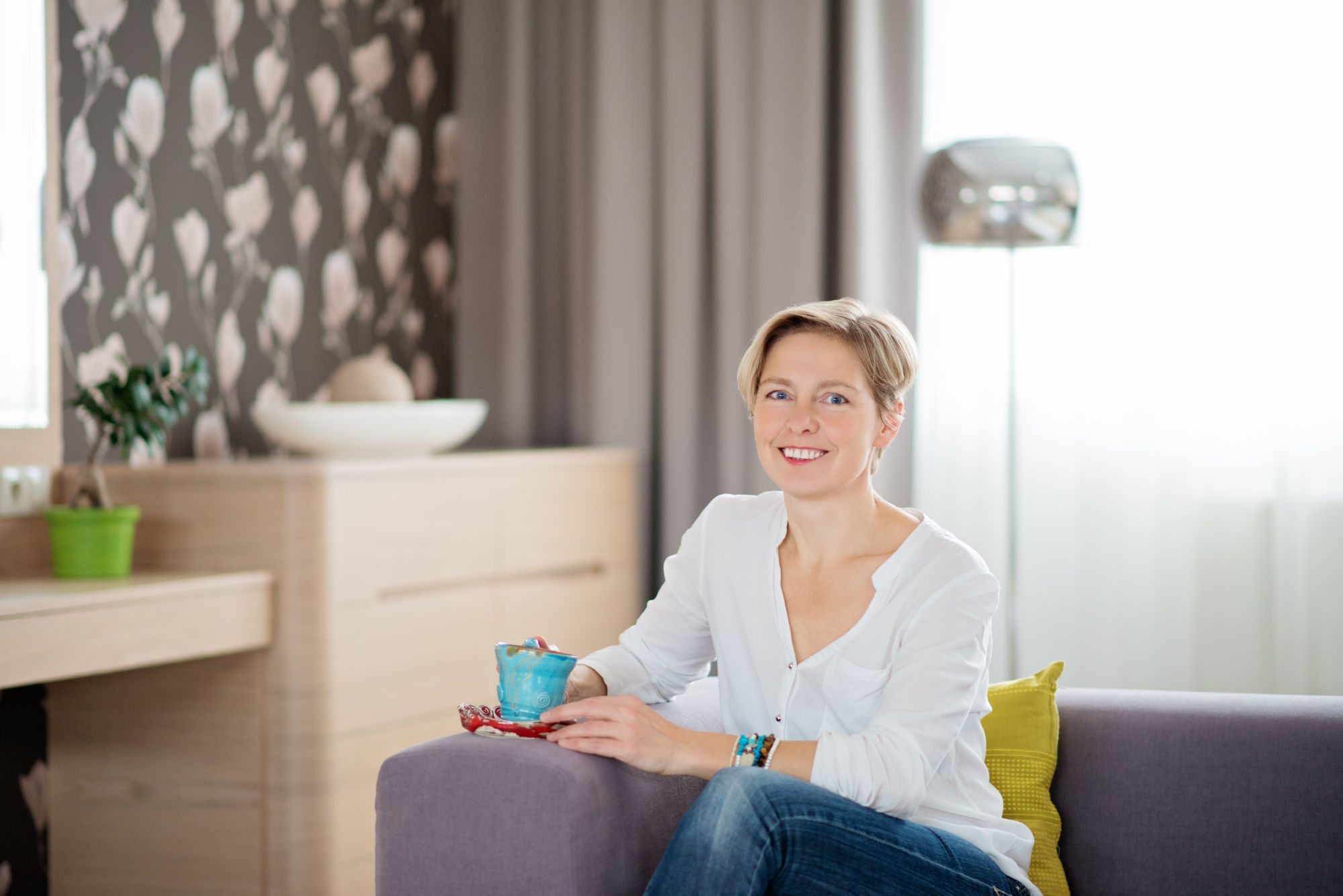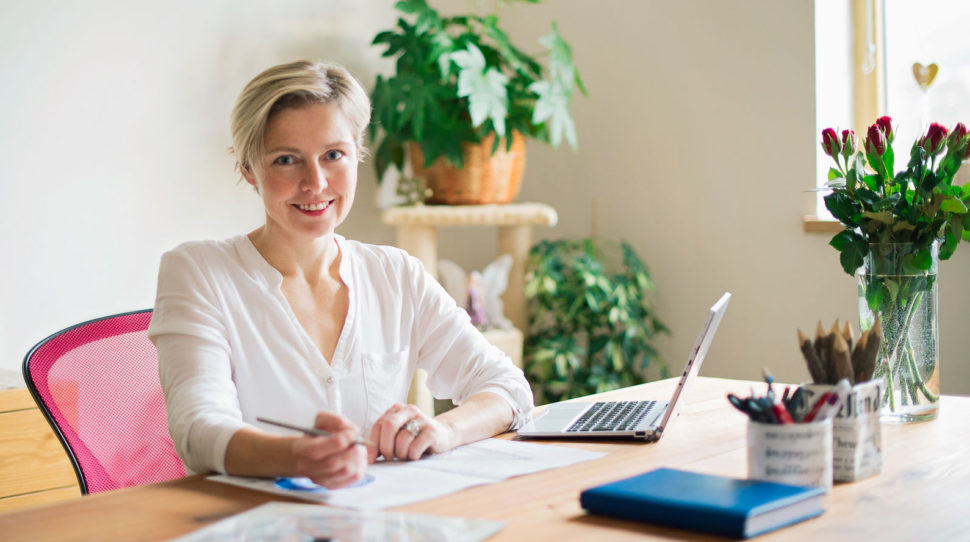 My name is Slavomira Harcegova and I have been working on interior design using Feng Shui principles for over 20 years.
In this course, I will share with you my knowledge and practical experience - I will show you what is the most important for the equipment of the household, for an optimal energy flow, so that you feel comfortable and your home charges you with positive energy.